About Us
AdminUSA is a registered Third Party Administration firm with offices in Wilson, Raleigh, and Charlotte, North Carolina. AdminUSA's staff and resources offer our clients more than 40 years of solid Benefits and Human Resource experience.
AdminUSA is committed to working closely with our client firms promoting and educating their participants in the philosophy of Consumer Driven Health Care. This is what sets us apart from most other Third Party Administration firms.
Our expert staff of presenters will promote your benefits plans on-site (at no additional cost to you), educating your participants in an effort to help them make informed choices in the area of healthcare costs and savings.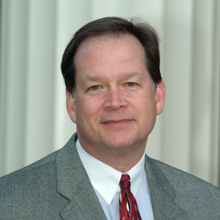 Bob Andrews
President
Mobile:
252-289-7610
Email:
randrews@AdminUSA.us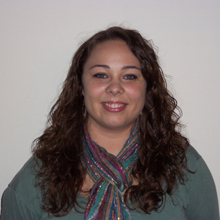 Heather Turner
Sr. Account Manager
Email:
hturner@AdminUSA.us